Bespoke MARQUISE Engagement Rings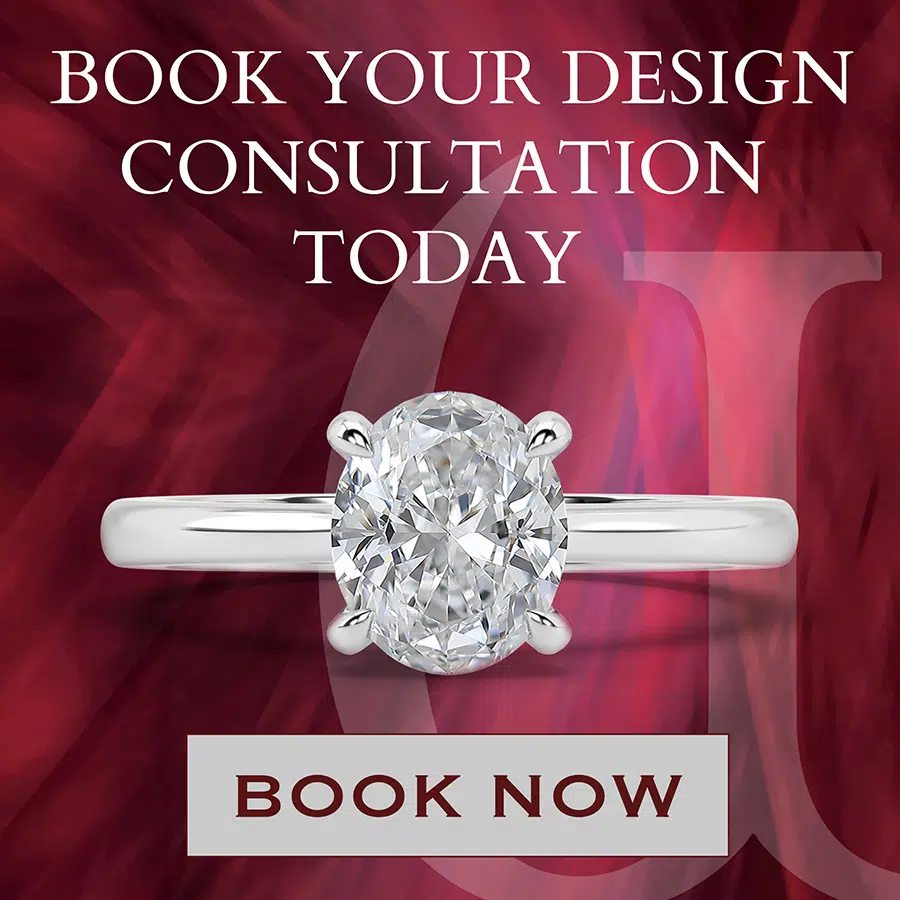 CUSTOM MArquise ENGAGEMENT RINGS IN SYDNEY CBD
As distinguished jewellers specialising in marquise engagement rings in Sydney, we take pride in our ability to assist you in designing your own custom Marquise engagement ring. Our award-winning team is dedicated to crafting unique engagement rings tailored to your specifications and personal preferences. Whether you have a clear vision or need guidance on trending styles or classic fits, we are here to provide expert assistance.
Visit our showroom conveniently located in The Dymocks Building Jewellers in Sydney CBD for a complimentary one-on-one consultation. During this personalised session, our expert Marquise Engagement Rings Sydney specialists will guide you through various specifications, styles, and diamond or gemstone variations. We aim to ensure that you have all the information needed to make an informed decision before finalising your choice for the perfect Marquise engagement ring.
FREQUENTLY ASKED QUESTIONS
What is a marquise cut diamond? 
Marquise cut diamonds feature a unique eye-like shape that gives them one of the largest surface areas of any diamond shape. This diamond shape features a total of 58 facets, featuring 33 on the crown and 25 on the pavilion. These facets feature a French tip that replaces the large bezel facets at the points of the diamond, with star and upper girdle facets. They are also known for their long and narrow pointed shape; the marquise diamond cut is essentially a modified brilliant diamond and therefore appears larger than it actually is. Similar to the emerald cut, marquise diamond cut makes the wearer's hands and fingers look longer and slimmer.
Do marquise cut diamonds look larger than other types?
Marquise diamond cut are a sparkly stone that looks larger than all other diamond shapes, their shapes and elongated body can also make their appearance larger than their actual carat weight. Therefore, they are the best choice for an affordable diamond cut for a limited budget and a small carat weight.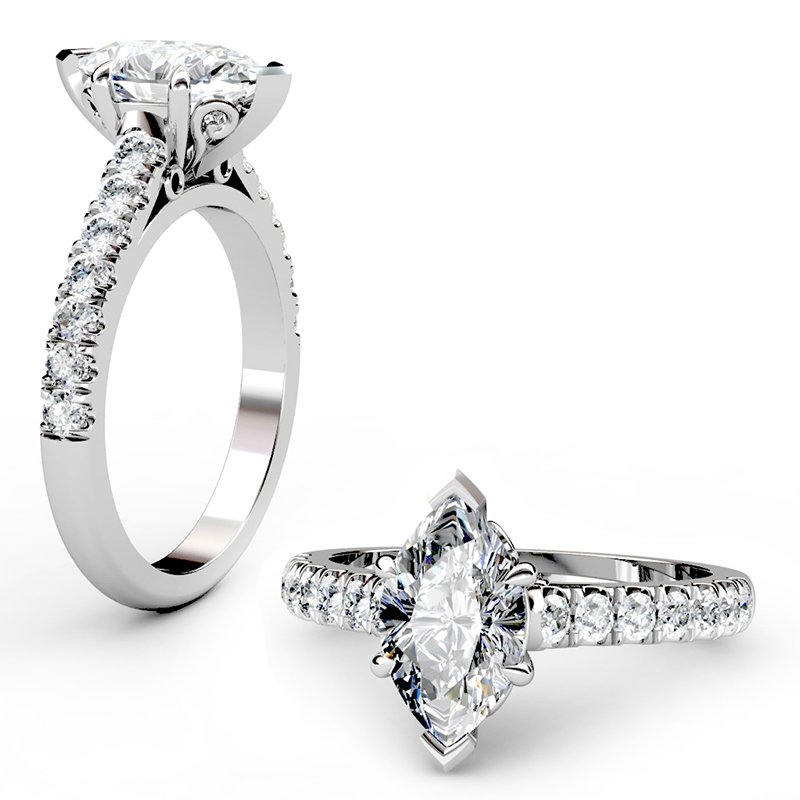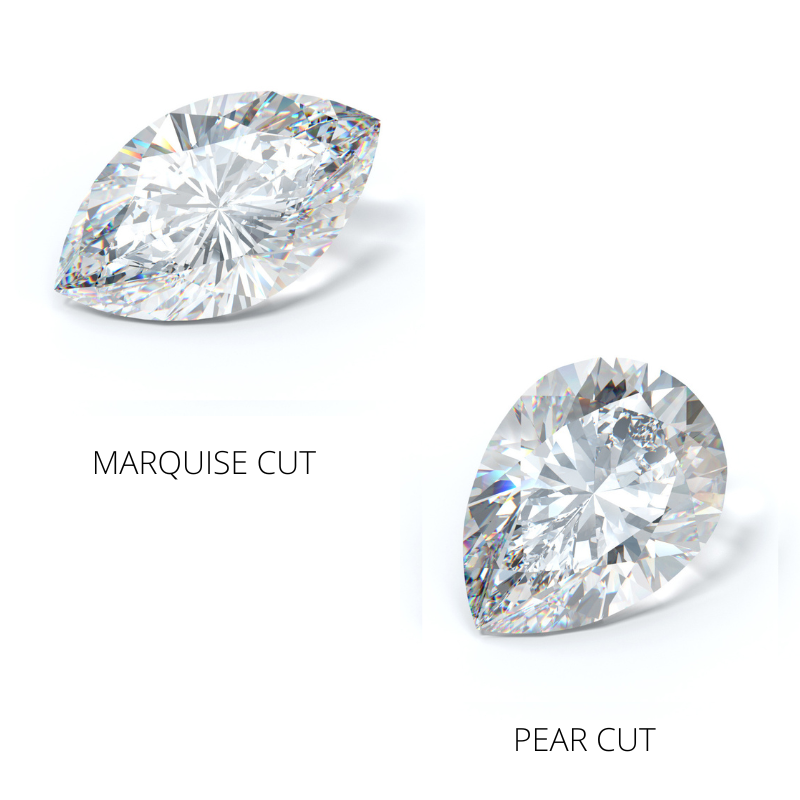 Marquise Cut or Pear Cut Diamonds?
Marquise and pear cut diamonds are very similar in appearance so choosing between the two could be tricky. However, both diamond cuts are stylish and elegant bringing a classic look to them.
Pear cut diamonds can be thought of as a hybrid of marquise and round diamonds with one pointed end and one curved end. They are also sometimes called "teardrop" diamonds. While marquise diamonds are very brilliant. The cut tends to enhance the size of the diamond, they are also an excellent option for balancing value with size and beauty.
Why Choose a Marquise Shaped Engagement Ring?
If you are looking for a stone that is elongated, then marquise diamond cut is a good option for you. They have a long, slender form with pointed ends that taper off to a smaller point. This delicate shape is well-suited for those who prefer something subtle and elegant. They are perfect for an engagement ring as it complements the wearer's hands and fingers to make it appear slimmer and longer. Marquise cut diamonds tend to work well in very modern designs or a vintage inspired engagement ring with a halo or diamond band..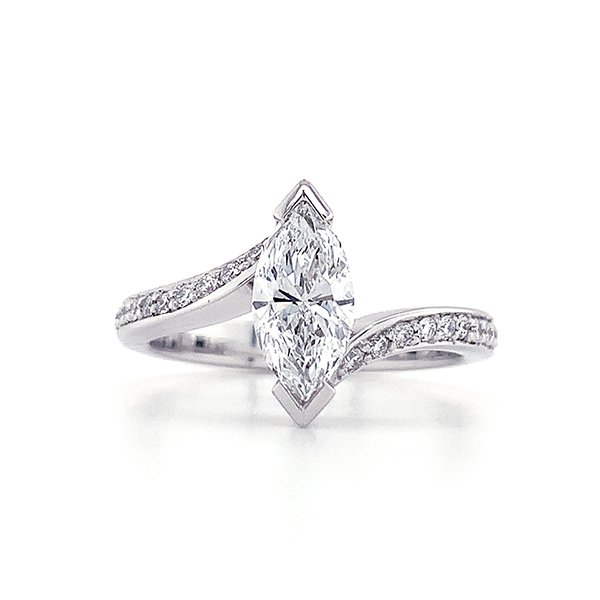 A little History on Marquise Cut Engagement Rings
The marquise cut has been around since the 18th century when it was created in homage to the lips of Madame De Pompadour, the mistress of King Louis XV of France. The marquise cut features 56 facets and has an elliptical shape with two pointed ends. Over time, diamond cutters confirmed that the modern marquise cut handles light almost as perfectly as a round brilliant cut diamond. Symmetry is a key characteristic of the marquise cut diamond, but also being proportioned. The ideal ratio for marquise cuts is 1.75 to 2.23, but like the pear cut, this depends on your personal choice.
Other popular engagement rings styles
Waldemar is a great experience, Mark took plenty of time and was totally unpressuring, he helped me choose and design an engagement ring and eventually my partner's and my wedding rings. He's friendly an easy going in what can be an intimidating process, I highly recommend Waldemar!
Mark is a great guy with a passion for making great quality pieces, he is great to get along with and has an experienced eye for detail that I really appreciated when I was designing my ring. Highly recommend. Fantastic service and very happy with the end piece.
Waldemar are the real deal! I couldn't be happier with my engagement ring and get so many compliments on it. Mark is patient and gives great honest guidance, whilst also coming up with creative ideas. He has a awesome diverse selection of stones that enable you to get something really unique. Mark is also very genuine and lovely!
100% recommend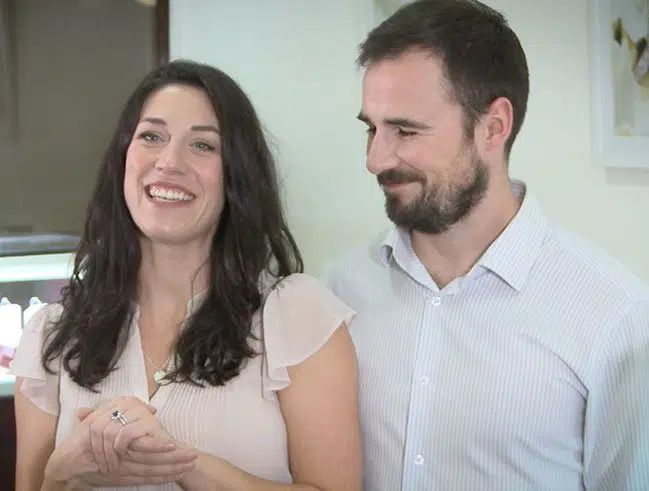 Why Use Waldemar Jewellers?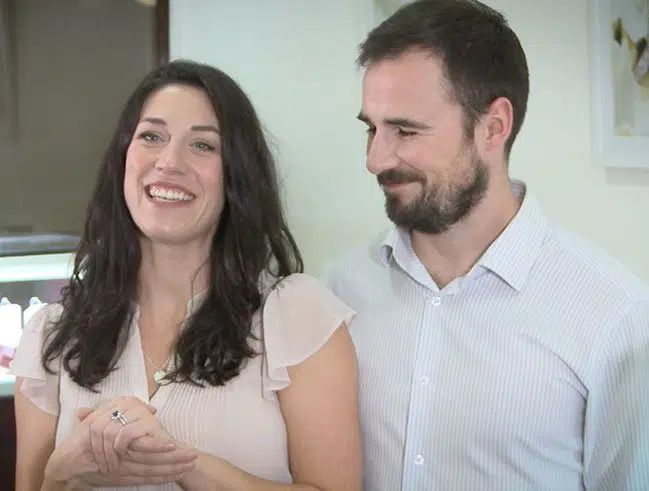 Why Use Waldemar Jewellers?