Same-Sex Wedding and Engagement Rings
At Waldemar Jewellers we are honoured to assist same-sex couples in creating their wedding and engagement rings, celebrating their love and commitment within LGBTQ+ relationships. Each ring we craft is a masterpiece, reflecting the profound significance of their union. Our collaborative design process ensures that these rings express the unique identities of each partner while symbolising their shared love and lifelong partnership.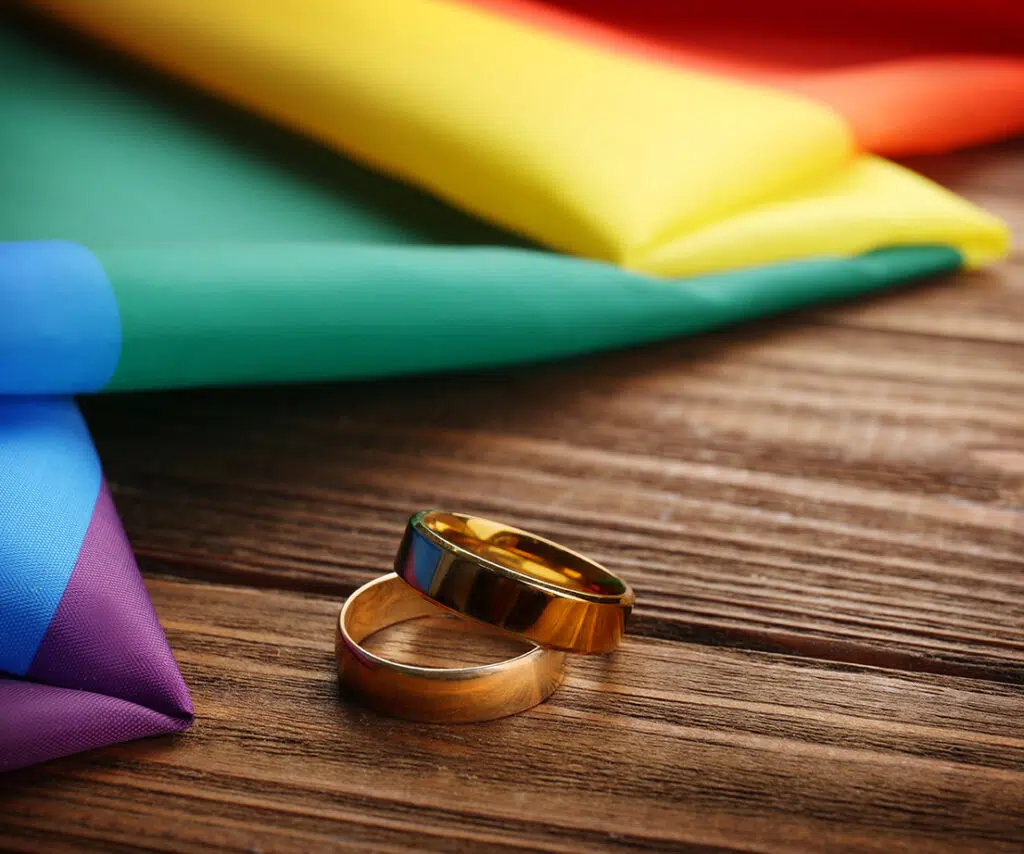 CUSTOM MADE SAME SEX JEWELLERY
As an inclusive Sydney jeweller, we specialise in crafting distinctive engagement rings and wedding bands that reflect each partner. Each piece is a bespoke creation, meticulously designed to align with your specific desires and requirements. Whether you have a clear vision or seek guidance on the latest trends or classic designs, we offer complimentary one-on-one consultations at our conveniently situated showroom in The Dymocks Building, Sydney's CBD. During this consultation, our skilled jewellery designers will delve into diverse specifications, styles, and options for engagement and wedding rings, guaranteeing that you are thoroughly informed before making your ultimate jewellery selection.
CREATING CUSTOM MADE RINGS TAKES APPROX. 3-4 WEEKS
Contact us if you have a shorter deadline to see if it possible in the timeframe.
We custom design all of our men's and women's engagement rings so that they uniquely express your love and personality. Whether you are looking for engagement rings that are matching or similar but slightly different to suit each of you, like the ones below. Or you have very distinct ideas, Waldemar jewellers work with you to create a handcrafted engagement ring that will symbolise your eternal love.
All of our diamonds are of the highest quality and Gia Certified. We also specialise in sourcing the highest quality Sapphires in the world, if you are looking for a ring that doesn't have a diamond centre stone. Our expert consultants have over 20 years of experience in the business and can work with you to design the ring of your dreams with any stones that your desire.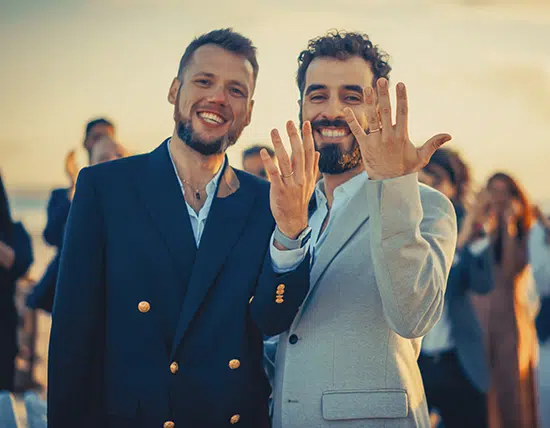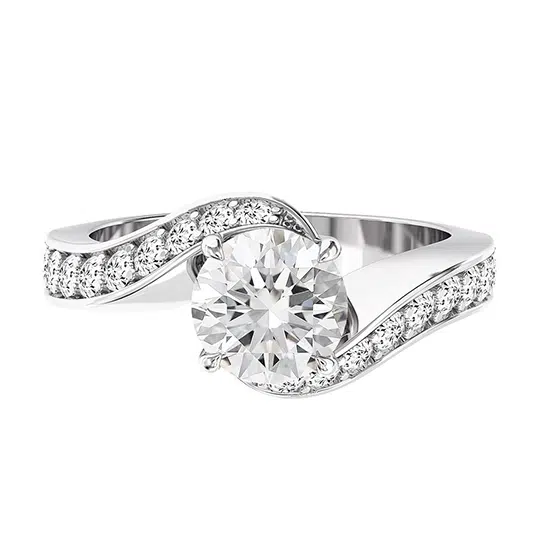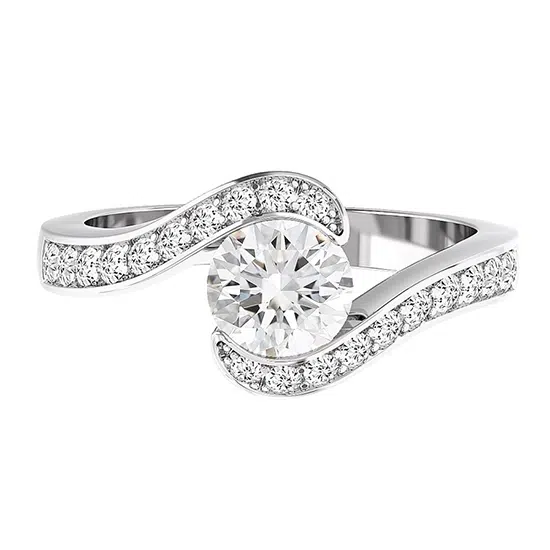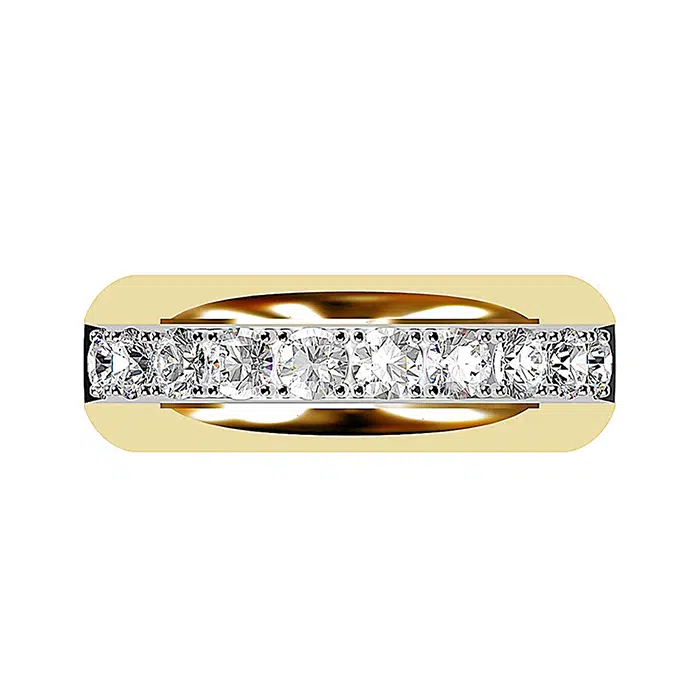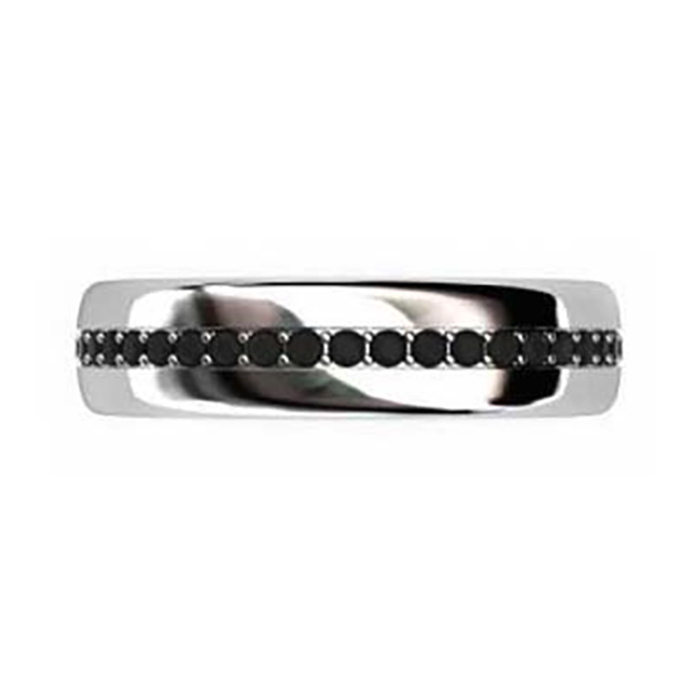 Slight Variation Matching Diamond Rings

Diamond and Black Diamond Same-Sex Bands

Gay & Lesbian Wedding Rings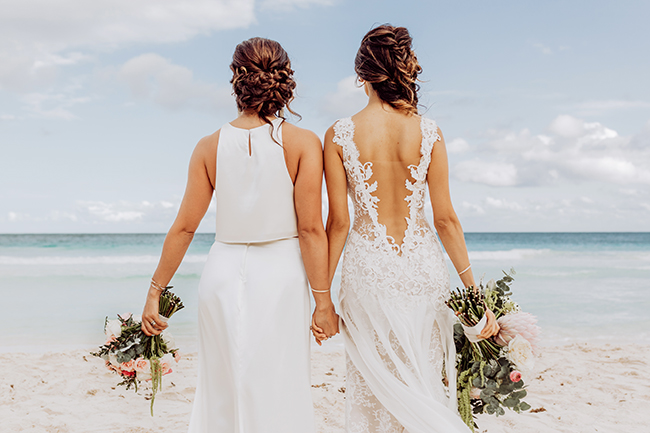 If you are one of those couples that only want to wear a wedding ring then Waldemar Jewellers in the Sydney CBD can help you choose the perfect band. From plain polished metal to textured, two-tone, scattered diamonds and mokume gane. The possibilities can be overwhelming so we suggest a free one-on-one consultation with our experts to bring your vision to life.
Our jewellers at Waldemar Jewellers can also work with your existing engagement ring to create a custom wedding ring that complements it. Whether that be an eternity ring, plain band or fitted wedding ring, we can help you make that decision.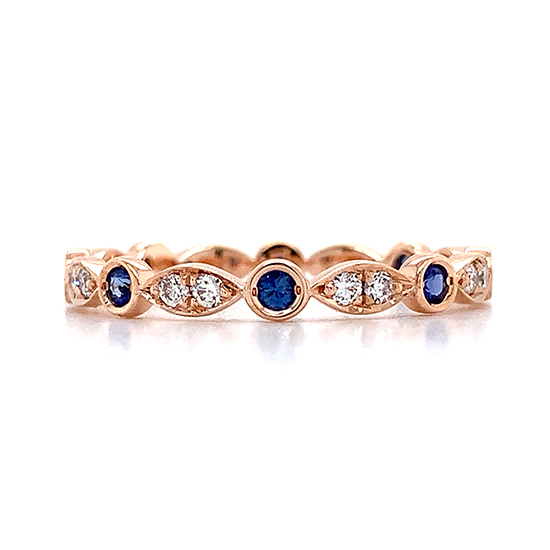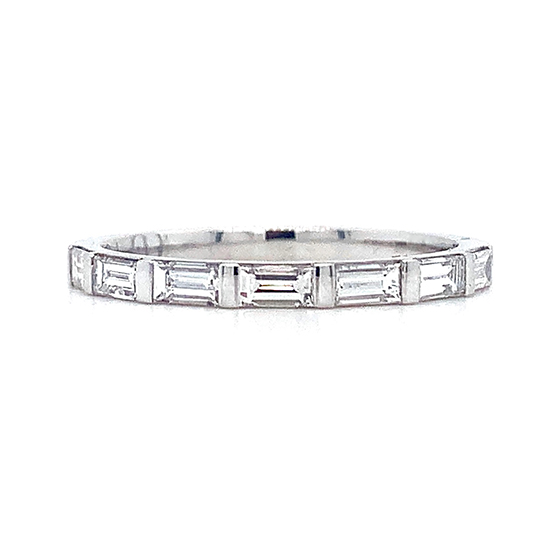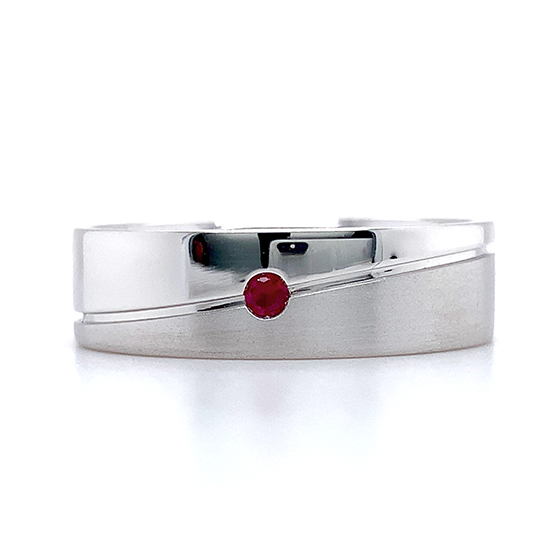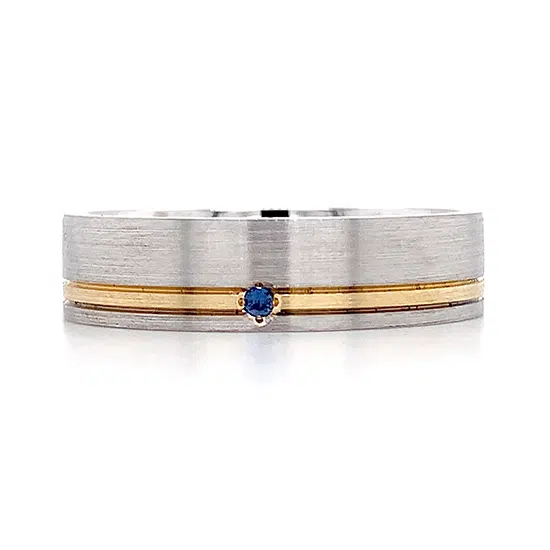 There are many selections available for the metal types. However, these are the top three to choose;
Platinum
Platinum is one of the most popular metals used in rings. However, knowing the fact that is one of the rarest elements found in the earth's crust, making them hard to find and appear to tend to be a little bit pricey. Platinum is really popular due to their durability, they are also sophisticated and hypoallergenic, it never causes rash or other skin irritation.
Yellow Gold
They are considered a classic material for ring, it gives off a soft and pleasant glow which is noticeable but understated. It is a pure alloy of gold, copper and silver, and has a golden bright colour. Making It one of the most popular choices
Rose Gold
Rose gold is a mix of gold and copper with usually a dash of silver. Its popularity is growing amongst couples, and it combines well with diamonds.
White Gold
White gold is 75% gold mixed with nickel or zinc. It is great for everyday wear and works especially well if you are considering diamonds in your engagement ring because it doesn't reflect colour into the diamond.
Waldemar are the real deal! I couldn't be happier with my engagement ring and get so many compliments on it. Mark is patient and gives great honest guidance, whilst also coming up with creative ideas. He has an awesome diverse selection of stones that enable you to get something really unique. Mark is also very genuine and lovely!
I could not recommend Waldemar Jewellers more highly. Mark and his team's customer service throughout the whole 'choosing an engagement ring' process was nothing but exemplary.
If you are looking for a personalised and friendly experience, look no further.
Waldemar is a great experience, Mark took plenty of time and was totally unpressuring, he helped me choose and design an engagement ring and eventually my partner's and my wedding rings. He's friendly an easy going in what can be an intimidating process, I highly recommend Waldemar!