Waldemar Jewellers Handmade HALO Engagement Rings
We have a true passion in helping people find their perfect halo setting engagement ring. Being a custom Engagement Rings
specialists, we are able to craft unique halo pieces tailored to your specifications and personal preferences.
FREQUENTLY ASKED QUESTIONS
What is a Halo Ring? 
A halo diamond ring is a setting that has a center diamond surrounded by a collection of smaller diamonds.  These smaller pave` set stones create a sparkle effect to the ring. They also bring attention to the center stone and make it appear bigger. Halo settings can be the same shape as the center stone, or they can be different shape, such as a cushion-cut halo circling a round diamond. Halos add extra glitz and glimmer to any ring, and clearly, they are fit for everyone. Not only they are versatile and easy to customize, but this setting can actually make a diamond appear as much as a half carat larger than it actually is.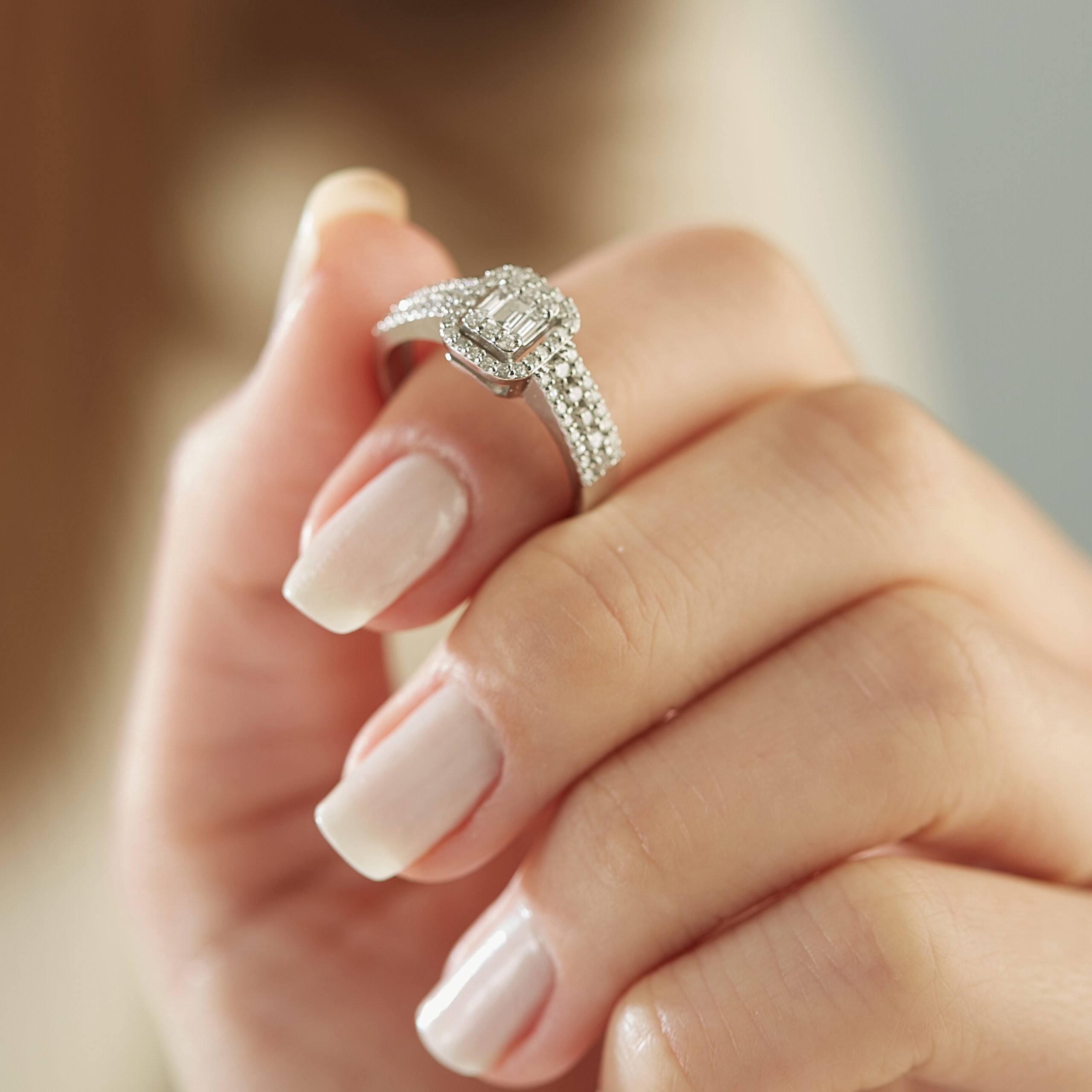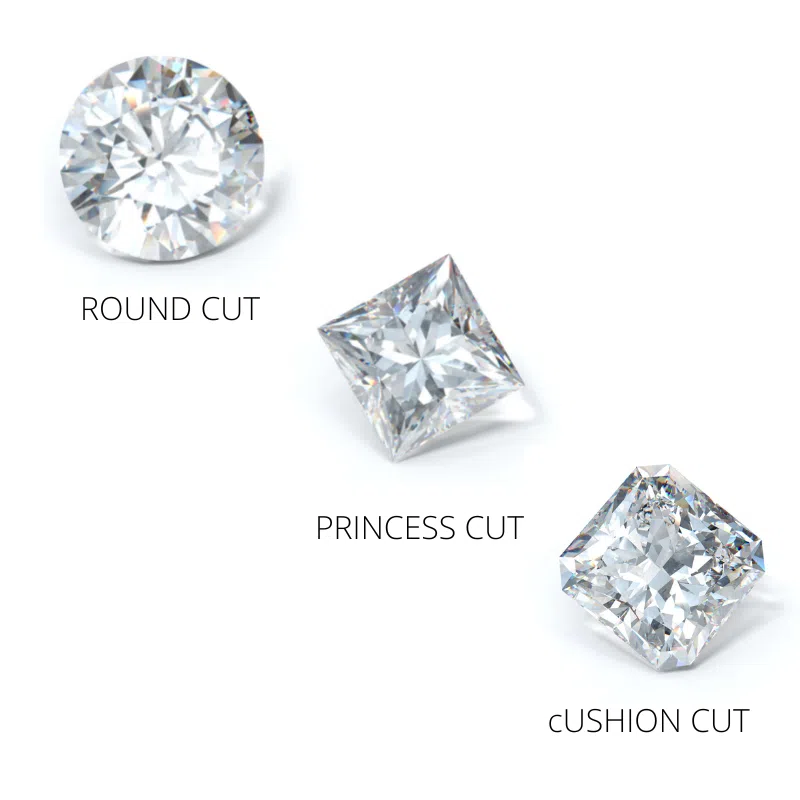 Which Diamond Shapes Look Best in a Halo Setting?
Halo setting engagement rings can look good with any diamond shape. Basically, all of them are fit for halo ring. However, round diamonds are still the most popular shape by far. Princess cut diamonds having a blend of a classic brilliance and contemporary angles, are placed second in popularity to the round diamond shape. The third most popular shape is cushion diamond halo rings. This is a beautiful hybrid of the round and princess diamond shape. The halo setting lends itself well to the vintage/art deco inspired engagement ring trend.
A little History of Halo Engagement Rings
Within the past few years, the halo diamond engagement ring has exploded in popularity. The origin of the halo ring can be traced as far back as the early Georgian era in Europe, which occurred during the years 1714-1837. During this era, round diamonds were used and they were only slighter smaller than the center stone. The Victorian era (1837-1901) was even more popular for halo engagement rings. The classic diamond halo setting of today actually originates from the art deco era in patterns. During this era the halo diamond ring included round brilliant cut center stones, which was perfect for art deco aesthetic.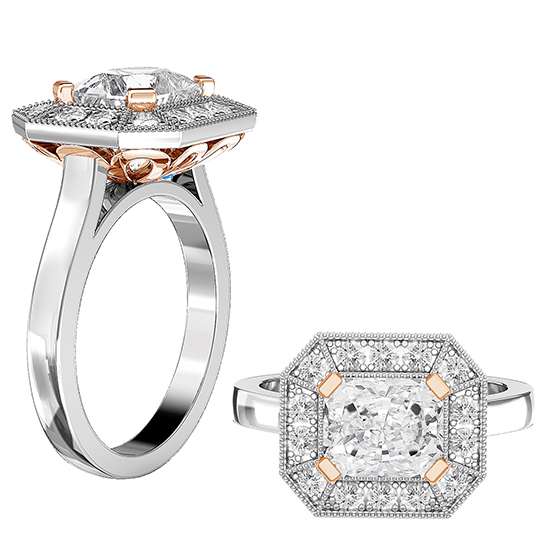 gemstone halo engagement rings
Other popular engagement rings styles
Mark is a great guy with a passion for making great quality pieces, he is great to get along with and has an experienced eye for detail that I really appreciated when I was designing my ring. Highly recommend. Fantastic service and very happy with the end piece.
Waldemar is a great experience, Mark took plenty of time and was totally unpressuring, he helped me choose and design an engagement ring and eventually my partner's and my wedding rings. He's friendly an easy going in what can be an intimidating process, I highly recommend Waldemar!
Mark made my engagement ring and my wedding ring. Both are stunning and I couldn't be happier with them. Mark is easy to deal with, he really listens to what you want helps you design the perfect pieces. Thank you Mark!