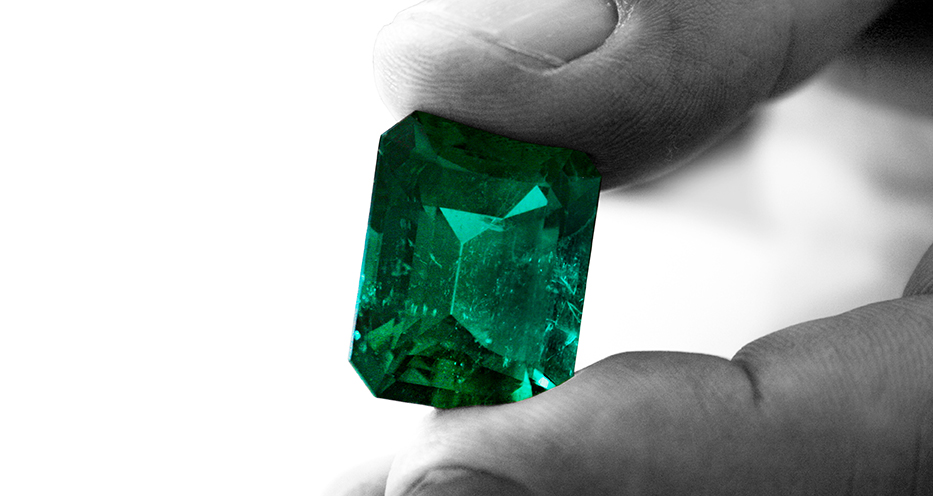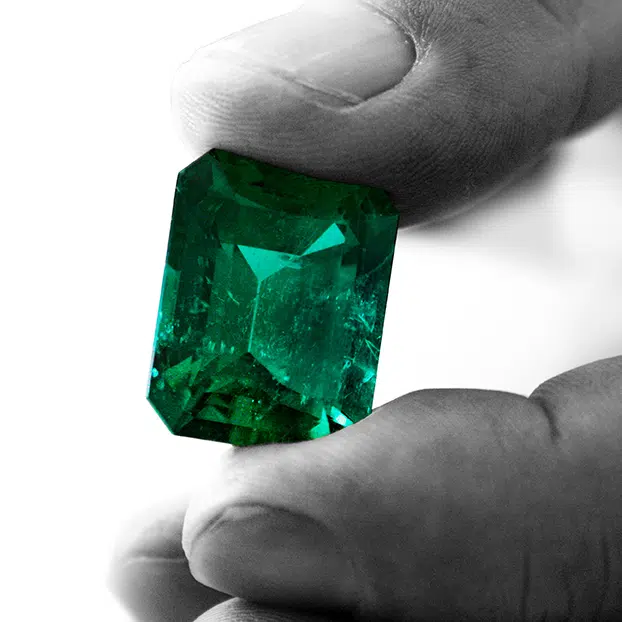 Emerald is the official birthstone for May. Emerald precious gemstones are prized for their stunning green colour and are associated with growth, prosperity, and rebirth. This gemstone has a rich history and cultural significance, making it a popular choice to use for emerald gemstone birthday gifts. The word "emerald" comes from the Greek word "smaragdus," which means green. Ancient Egyptians were among the first to discover and use emeralds, and they believed that the gemstone symbolised eternal youth and rebirth.
People born in the month of May are lucky to have such a beautiful gemstone as its birthstone. Choosing the perfect emerald to create a fine jewellery birthday gift can be a daunting take. If you need help deciding on what hue of green you prefer or what country of origin the emerald comes from check out our emerald buying guide.
Waldemar Jewellers are Emerald experts, so we can help you create the perfect custom emerald jewellery gift and fine you the best emerald on the market that suits your design and budget.
custom designs
20TH/35TH/55TH WEDDING ANNIVERSARY
The tradition of giving a gift to mark a milestone wedding anniversary dates back hundreds of years. The practice began in Europe in the Middle Ages, with silver being the traditional gift for a 25th wedding anniversary and gold being the traditional gift for a 50th wedding anniversary.
Emeralds were later added to the list of traditional anniversary gifts, with the gemstone being associated with the 20th wedding anniversary, 35th wedding anniversary and 55th wedding anniversary. The practice of giving emeralds as a gift for these anniversaries has become increasingly popular over time.
When choosing an emerald anniversary gift, it's important to consider the quality of the gemstone. Look for emeralds that have a deep, rich green colour and few inclusions. Emeralds can be paired with a variety of metals, including white gold, yellow gold, rose gold and platinum, and can be set with other gemstones to create a stunning piece of jewellery.