A Guide to Push Presents: The Art of Celebrating Motherhood
At Waldemar Jewellers Sydney, we believe that every milestone in life deserves to be celebrated with a touch of elegance and luxury. One such momentous occasion that often goes overlooked is the arrival of a new baby. This beautiful tradition of "Push Presents" has become a symbol of love and appreciation for new mothers around the world.
What Is a Push Present?
A Push Present, also known as a "Baby Bauble," is a thoughtful gift presented to a new mother to commemorate the birth of her child. The concept of push present gifts has been gaining popularity in recent years. Recognising the incredible strength, love, and dedication that mothers put into bringing a new life into the world. The term "Push Present" stems from the idea that the gift is given as a token of appreciation for the effort and "pushing" during childbirth.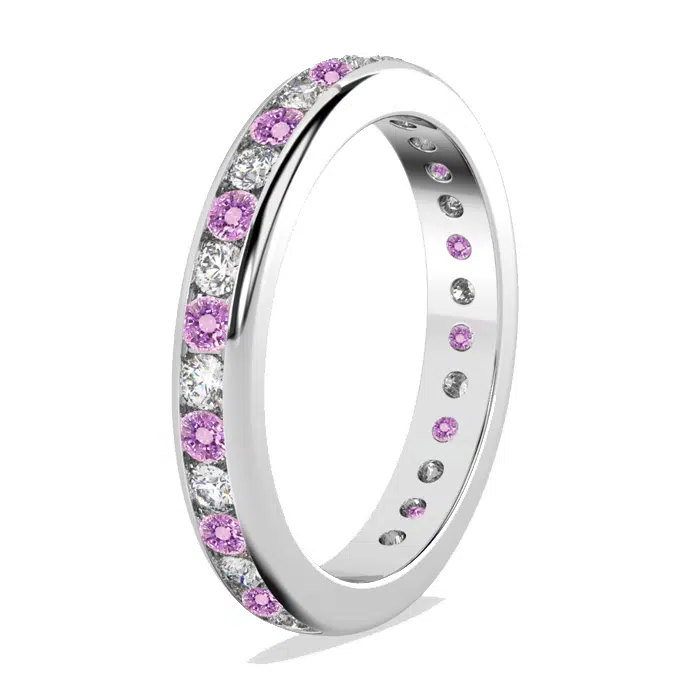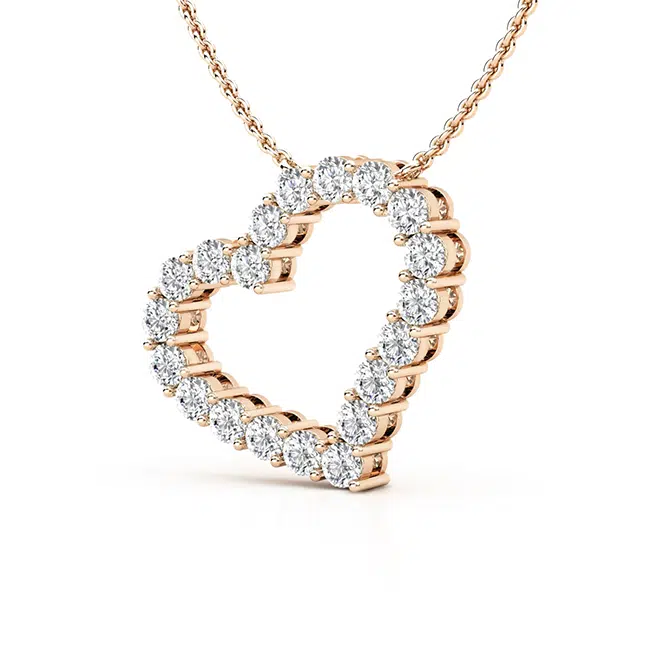 The Meaning Behind the Gift
Push jewellery is more than just a beautiful piece of jewellery; it's a symbol of gratitude and acknowledgment. It signifies the profound transformation a woman undergoes when she becomes a mother, marking a new chapter in her life filled with joy, love, and nurturing. The push present gift is a gesture of support and love from partners, family members, or friends, showing their recognition of the mother's sacrifices and the incredible journey she has embarked upon.
How To Choose the Perfect Push Present
When choosing a push present for a wife or partner you need to consider the following as you a buying a gift that will have meaning for a lifetime.
Thoughtful Personalisation: Think about the mother's preferences, such as her favourite gemstones, metal type, and jewellery pieces (necklace, bracelet, ring). Personalising the gift makes it even more special.

Symbolic Jewellery: Opt for jewellery pieces with meaningful symbols, like a heart-shaped pendant or a birthstone necklace, to represent the love and connection between the mother and child.

Quality Over Quantity: Investing in high-quality jewellery ensures that the gift will stand the test of time and become a cherished heirloom. 

Customisation: Waldemar Jewellers creates custom pieces for our clients. Allowing you to add the baby's name, birthdate, or a special message to the piece. Create a piece using their initials or incorporating multiple gemstones to symbolise the whole family.

Consult an Expert: Don't hesitate to seek advice from a jewellery expert who can guide you in making the perfect selection, taking into account the mother's style and preferences.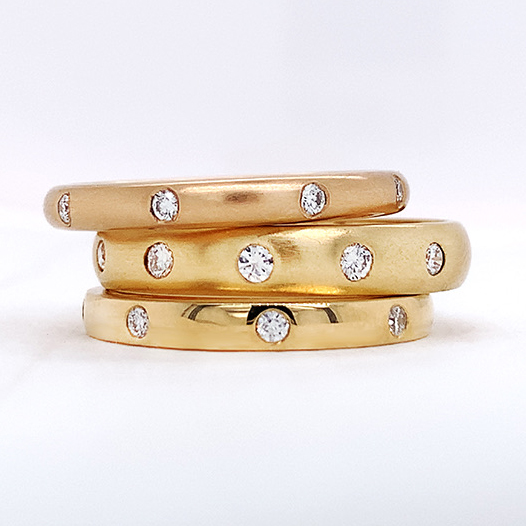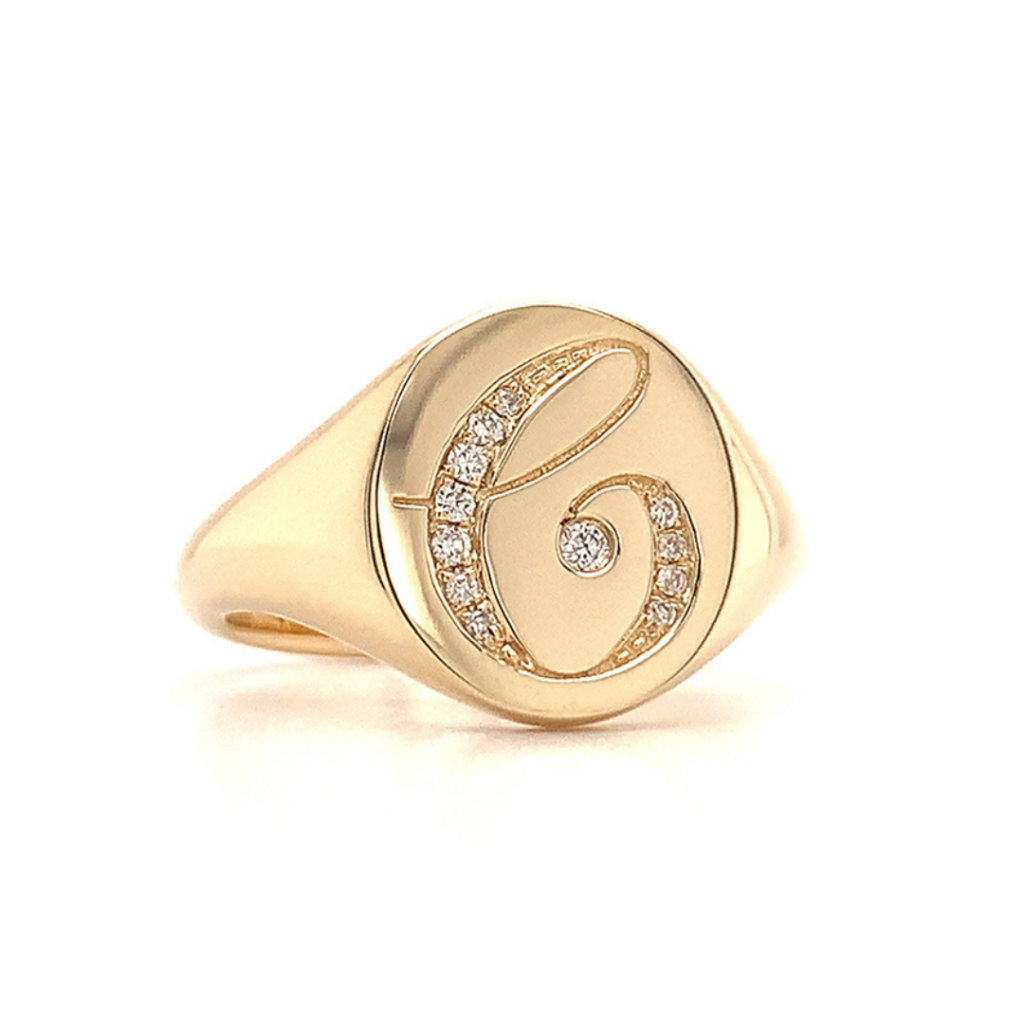 Popular push present ideas
Birthstone Jewellery; Consider gifting a custom ring, necklace, or bracelet adorned with the baby's birthstone. Personalise it further with engraving or additional gemstones to create a unique and sentimental piece that celebrates the new mother's love and the precious bond with her child.
Initials/Name Jewellery; Personalise a necklace, bracelet, or ring with the baby's initials or name. These custom pieces celebrate the new arrival and the mother's enduring love. Choose from various fonts, metals, and gemstone accents to create a cherished keepsake, brimming with sentimental value.
Eternity Rings; An eternity ring, with its continuous circle of diamonds or gemstones, signifies endless love. Select birthstones that represent the baby's birth month, or customize with the baby's initials. This timeless and meaningful piece serves as a lasting symbol of the cherished mother-child bond.
Engraving Jewellery; Personalise the gift with a heartfelt message, the baby's name, or birthdate. Engraving initials or a special quote on jewellery adds a meaningful touch that commemorates the occasion and expresses love and appreciation for the new mother's journey into motherhood.
CUSTOM designed Push Present Jewellery
Custom designed Push Present jewellery offers a unique and deeply personal way to celebrate the birth of a child and honour the new mother. These jewellery pieces can be tailored to reflect the mother's individual style, preferences, and the special bond she shares with her baby. Whether it's a necklace with the baby's name and birthstone, a bracelet engraved with a heartfelt message, or a push present ring featuring both mother and child's initials, custom Push Present jewellery becomes an heirloom, cherished for generations, evoking the memories of this precious moment.
View Custom Jewellery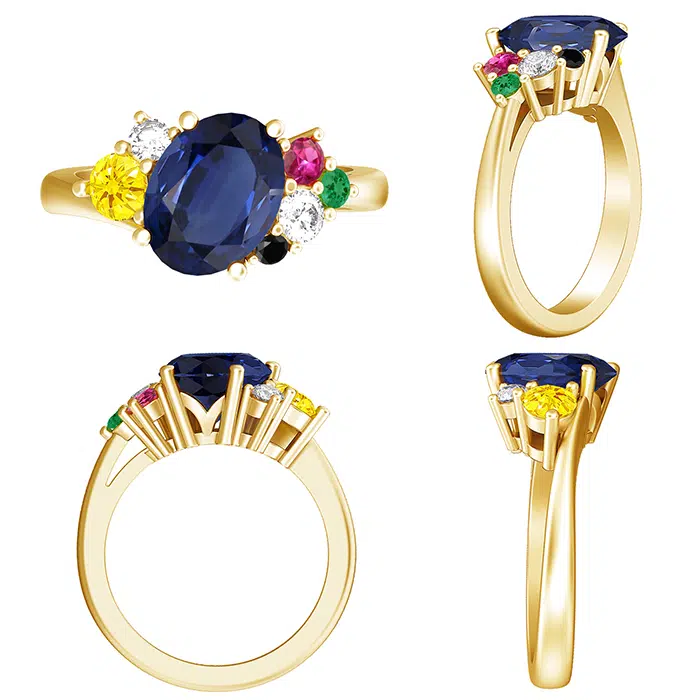 The tradition of giving a Push Present is a beautiful way to express love, admiration, and gratitude towards new mothers. It's a gesture that acknowledges the incredible journey of childbirth and the strength and dedication required to bring new life into the world. When you choose a Push Present from Waldemar Jewellers, you're not just giving a piece of jewellery; you're giving a timeless symbol of love and appreciation that will be cherished for generations to come. Celebrate the new mothers in your life with a gift that sparkles as brightly as their love for their newborns.
Book an Appointment