Create the perfect engagement ring, wedding band, gift for anniversaries, birthdays, or special occasions with our custom jewellery service. We will help you design a custom jewellery piece that is unique to you and your partner. Discover limitless possibilities during your personalised consultation at our Dymocks Building location. Create something truly bespoke today!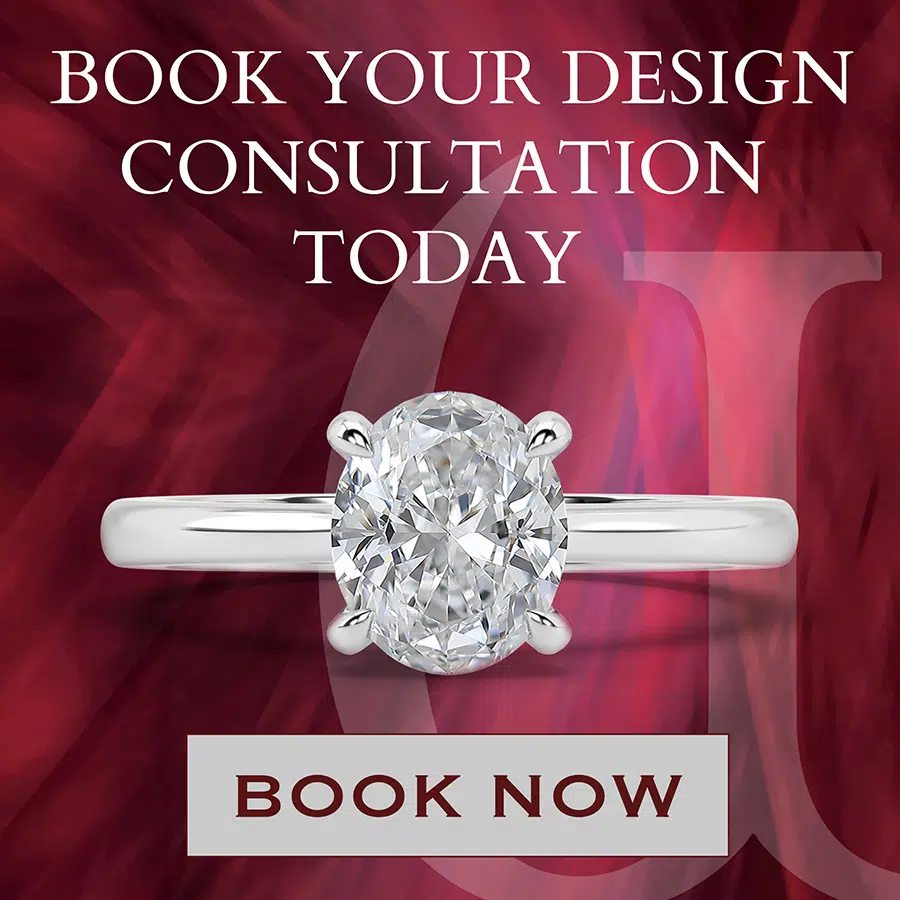 CUSTOM DESIGNED JEWELLERY SERVICE
Waldemar Jewellers offers a distinguished custom jewellery design service, transforming your concepts into one-of-a-kind, handcrafted masterpieces. Whether you're commemorating a special milestone, celebrating an anniversary, or simply seeking a gift that reflects your individuality, our Custom Jewellery Design Service Sydney is tailored to your needs. We invite you to explore our extensive array of design possibilities, all carefully crafted with dedication and love. During your personalised consultation at our Dymocks Building location, our expert jewellers will showcase the latest trends and design options, ensuring that your vision is brought to life with unparalleled craftsmanship. Start your journey toward owning a truly exceptional custom jewellery piece today with Waldemar Jewellers.
IS CUSTOM JEWELLERY MORE EXPENSIVE?
Custom jewellery is often perceived as more expensive due to its unique nature, but this is not always the case. The price can vary depending on design intricacy and materials. In most instances, custom pieces can be competitively priced compared to high-end mass-produced items, especially when working with skilled local artisans who efficiently manage costs. It's essential to communicate your budget and preferences with your jeweller, as they can work with you to create a custom piece that aligns with your financial constraints. In this way, custom jewellery can be a cost-effective and highly personalised choice. With the benefit of getting exactly what you want and being able to choose your diamond or gemstone personally.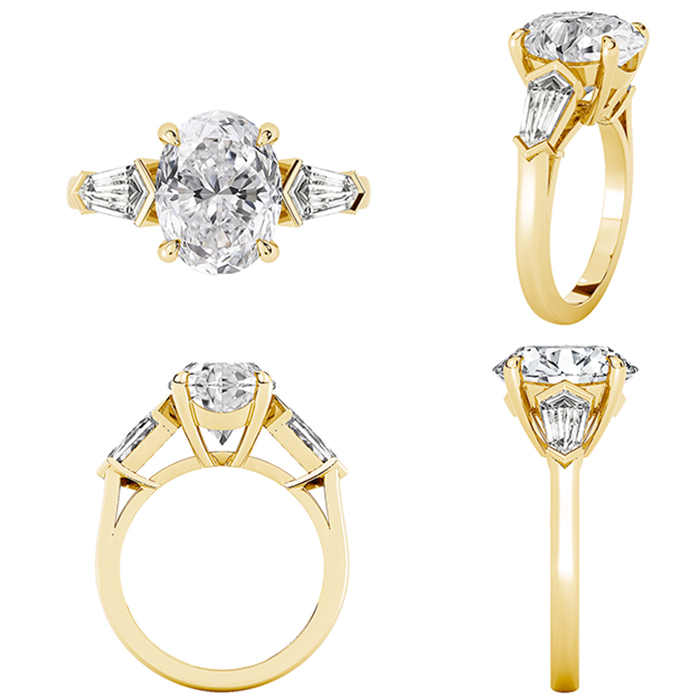 browse our bespoke jewellery
About our Sydney custom made Fine Jewellery services
Here at Waldemar Jewellers, we are known for creating bespoke fine custom jewellery in Sydney. If you have unique ideas for a custom pendant, custom necklaces, custom signet rings, bespoke earrings, bangles, bracelets or cufflinks, we can work with you in turning them into reality. We are custom jewellery specialists in Sydney with great experience in designing and crafting one-of-a-kind fine pieces of jewellery. Our custom jewellery is made for all occasions or as the perfect gift for your loved ones.
The process begins with a design consultation with our head designer voted best jeweller in Sydney. We will take your lead during the design conceptualisation by taking inspiration from your suggestions and getting to know your personality. During the consultation, we will create sketches so your vision appears on paper. We will work thoroughly with you and will refine the sketch until your desired outcome is achieved.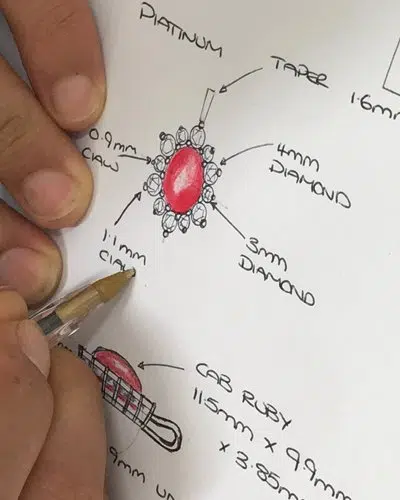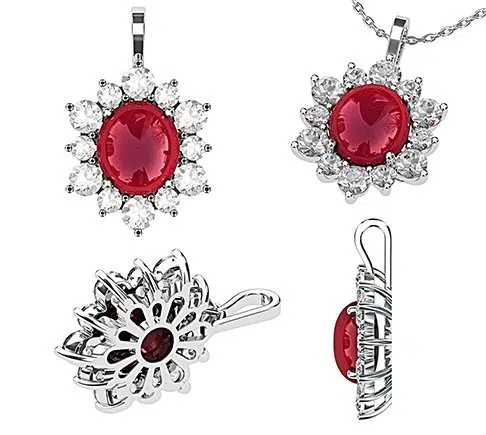 Custom jewellery – Diamonds and ruby pendant
To give you more assurance that we are going to produce the exact jewellery that's on your mind, we will utilize the advancements in technology. Using a computer software, we will render an accurate 3D version of your individual pieces so you can view a realistic visual of how the finished jewellery will look like. Once you have approved the final design and gave us the go ahead, the craftsmanship magic begins.
We purchase only the finest raw precious materials before handcrafting your special purchase. You also rest assured that we will work only with the best and qualified jewellers and craftsmen in Sydney in making your design ideas come to life.
Check our popular diamond fine jewellery collection.
Book an Appointment