SAPPHIRE AND DIAMOND RINGS SYDNEY
There are a wide range of sapphire colours to choose from to create your sapphire and diamond ring. With blue sapphires being the most popular and natural padparadscha sapphire the rarest. Waldemar Jewellers are experts in sourcing the highest quality natural sapphires for your custom sapphire ring with diamonds.
browse by sapphire ring setting style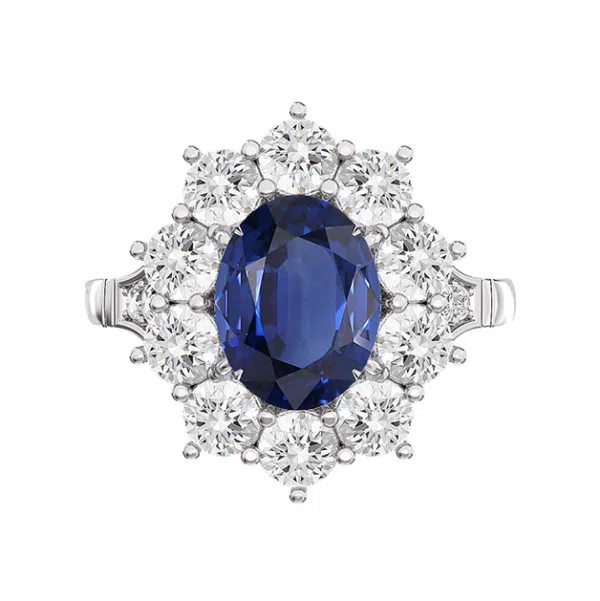 Elegance meets brilliance in our Sapphire and Diamond Halo Ring, featuring a captivating sapphire encircled by sparkling diamonds, creating a timeless and sophisticated piece.
sapphire halo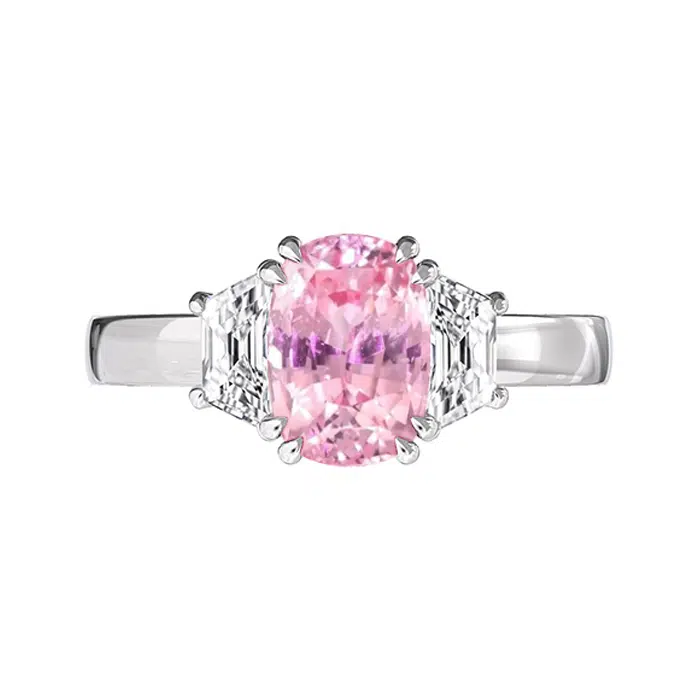 Cherish eternal love with our Sapphire and Diamond Three Stone Ring. A stunning design showcasing a vibrant sapphire flanked by diamonds, symbolising past, present, and future commitments.
sapphire three stone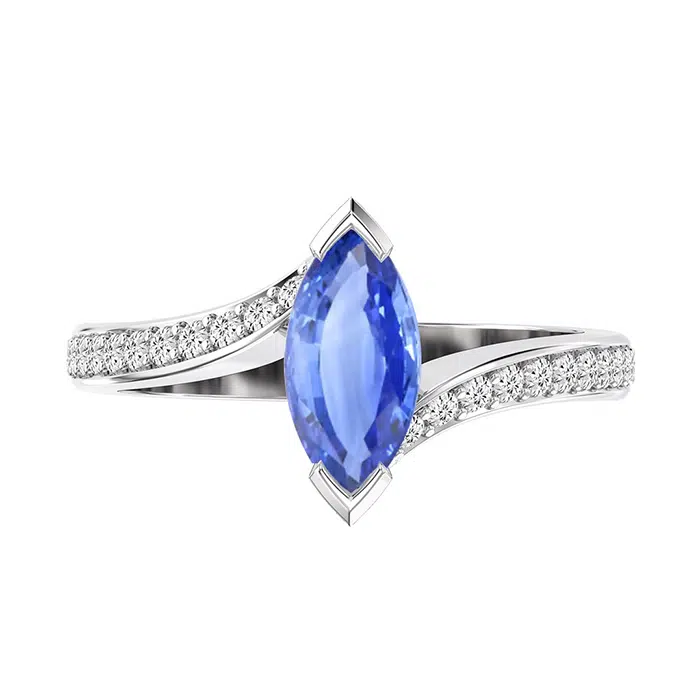 Adorn your hand with sophistication with a sapphire ring featuring a diamond accented band. A captivating sapphire steals the spotlight, complemented by diamonds along the band for timeless allure.
Diamond Band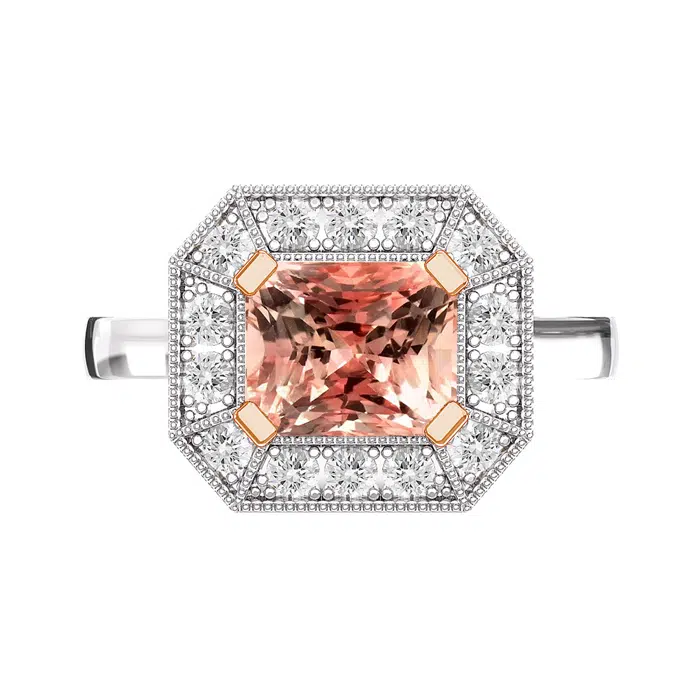 Indulge in timeless charm with our Vintage Style Sapphire and Diamond Ring. This exquisite design combines the allure of a sapphire with the brilliance of diamonds, creating enduring elegance.
Vintage Sapphire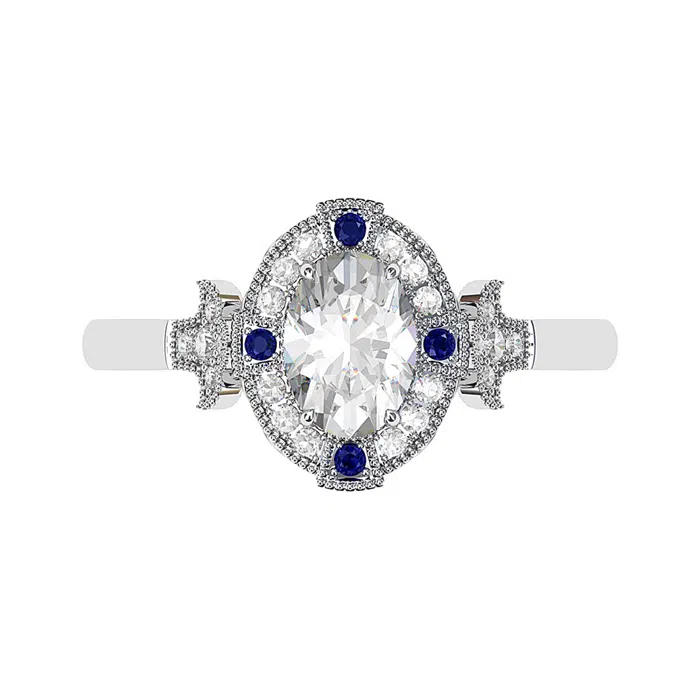 Embrace sophistication with our Diamond Ring adorned with Sapphire Accents. A brilliant diamond takes center stage, elegantly complemented by the captivating allure of sapphire accents for timeless charm.
sapphire accent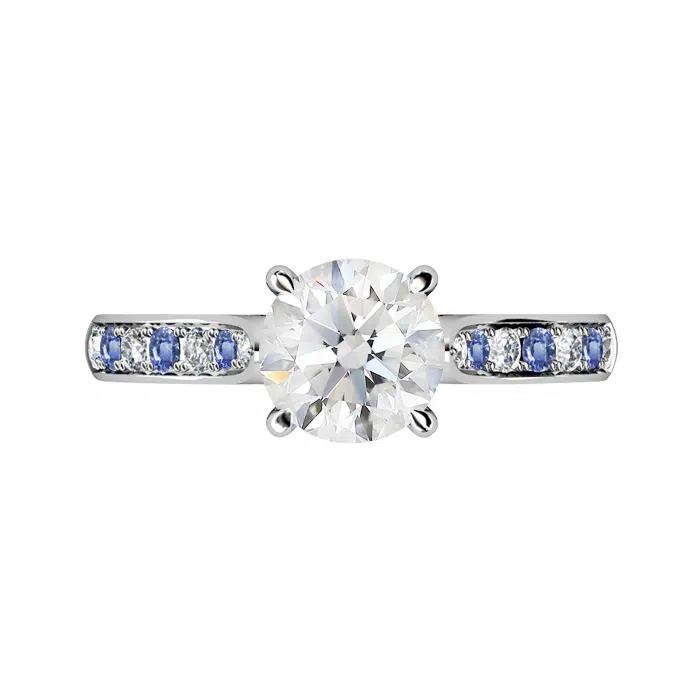 Cherish love with our Diamond Ring, Sapphires in the Band. A stunning diamond symbolizes eternal commitment, surrounded by sapphires for sentimental significance, creating a timeless and heartfelt design.
sapphire band
CUSTOM SAPPHIRE AND DIAMOND RINGS
At Waldemar Jewellers our expertise lies in crafting unique pieces tailored to your specific preferences. Whether you have a clear vision or seek guidance on trending styles or classic designs, we're here for you. Our showroom, located within The Dymocks Building Jewellers in Sydney CBD, offers a complimentary one-on-one consultation. During this session, our Custom Sapphire and Diamond Rings Sydney specialists will walk you through various specifications, styles, and provide you with multiple sapphire options for you to see in person. Ensuring you have all the information needed to make your final, informed choice for your dream ring.